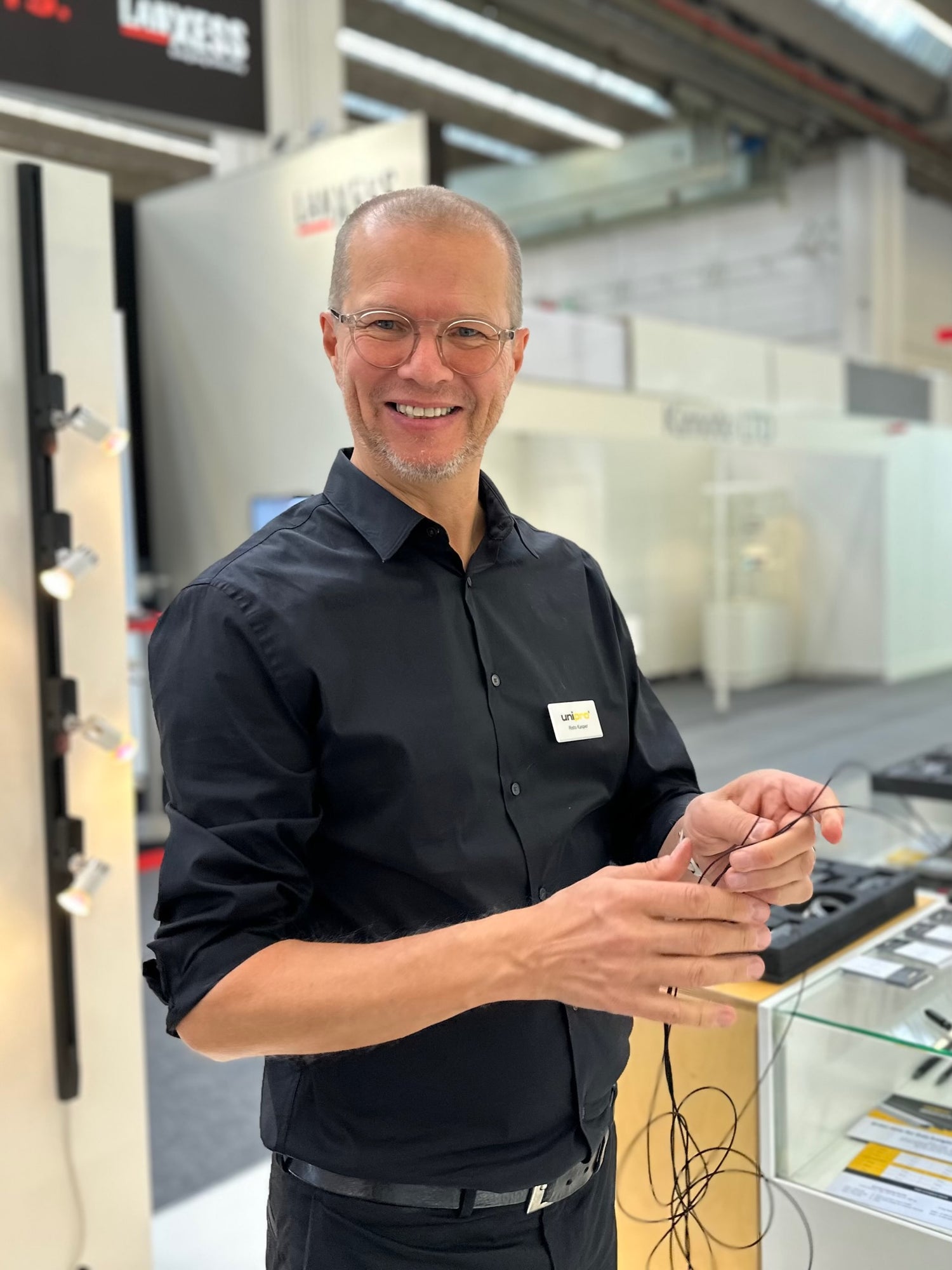 Why choose Abimos Ambiance?
Abimos has been serving professional customers over 12 years in over 50 countries. Abimos Ambiance web-shop now offers clever and interesting products to complement professional customers various types of projects. We work with reliable partners to find interesting products for you. We offer fast drop-shipments from warehouses in Poland and France.
Current range consist of Decorative Wall panels and separately available UNIPRO 3-phase Lighting Tracks.